English · Spanish · Russian
Explore our premium collection of condos, homes, and grand residences for purchase. Acquiring your new or pre-owned property or next residence is now effortless. List your upscale homes at competitive market prices with The Elite Residences - Luxury Division.

Unearth your ideal opulent residence from our exclusive roster of upscale homes available. We present an extensive array of premium homes and condos in some of the country's most coveted locales. Peruse our catalog and secure your dream dwelling now.

Dive into our assortment of premium condos, homes, and grand estates. Our meticulously curated collection of real estate assets has been expertly evaluated by specialists, with comprehensive descriptions, features, and additional details about the upscale properties. Engage with one of ...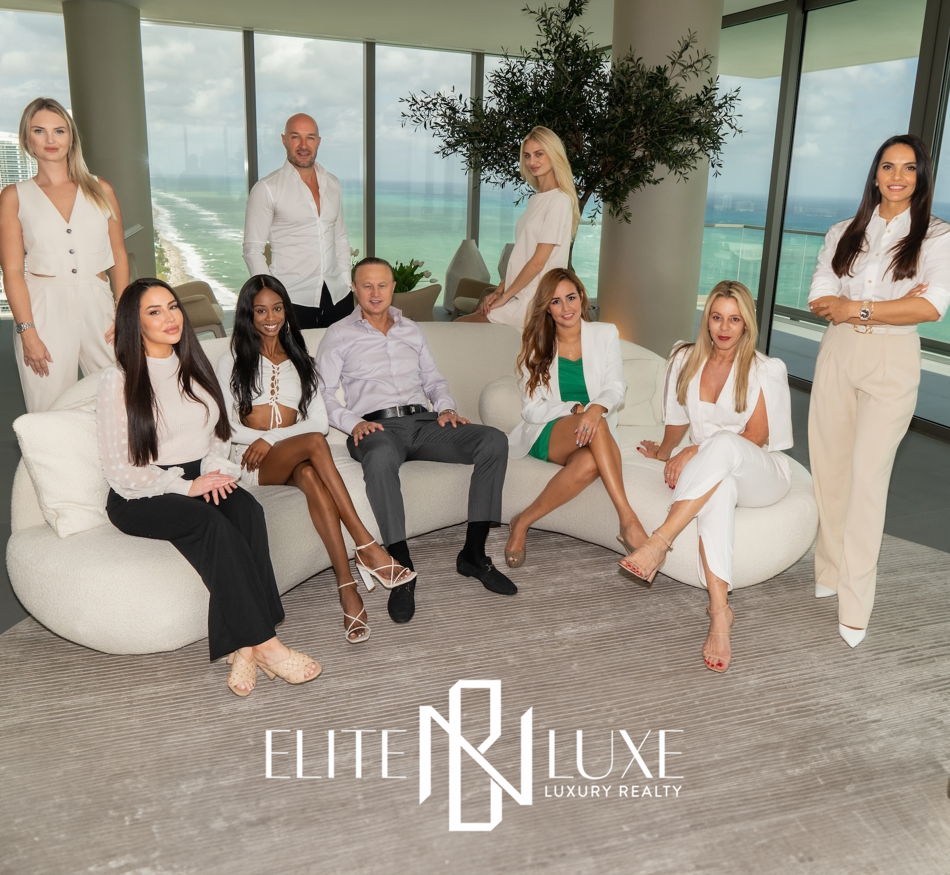 New Developments
Most Relevant Pre-Construction Developments
Featured Stories
The most valuable stories you don't want to miss